Cooking lessons at Mme Rouich's house
On the website "Hôtes du bois des Pierres (see staying over), you will be able to make dinner. During two hours at the end of the day and by groups of 6 people minimum create simple and original recipes.
On reservation, possible throughout the week
Participation: 15 euro per personne.
Mme Rouich Laurence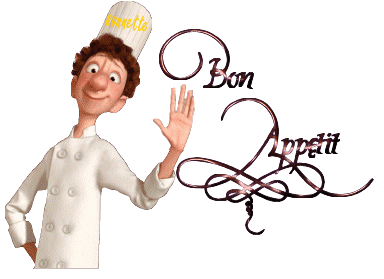 389, route de l'Estuaire
27210 CONTEVILLE
02 32 56 09 71